ELEGANCE AND SOOTHING ENTERPRISES (INDIA)


DIRECTOR'S DESK
Founder & Director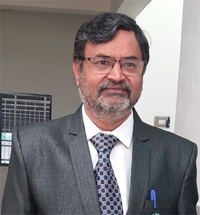 Mr. Mangalmurti Shastri
EASE INDIA PVT. LTD
Founder & Director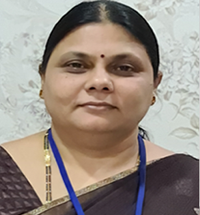 Mrs. Minal M. Shastri
EASE INDIA PVT. LTD
With this I take an opportunity to wish you at ease life and welcomes you to EASEINDIA.NET. Keeping in mind the service to those people who really wants it and those who deserves our services …the real human beings, we are marching Forward!
In 2009 we came with just four innovative products, manufactured in remote part of Maharashtra. People welcomed us with great enthusiasm. En'trusted on our shoulders, our products proved, our services proved and we somehow managed the show neatly with keeping our vision and mission in mind.
It was very difficult to survive a company with production facility without the tag of metro places like Mumbai Ahmadabad. Aurangabad can give good products with multinational outlook, is being proved in marketing line.
We are very grateful to all our consulting Doctors, Chemists, Distributors and Customers Well-wishers for giving us an opportunity to prove ourselves.
We will be there to achieve and make company a success for the comfort of animals and in turn their owners. Let us give strength to EASE INDIA and put it on great heights!!
Wishing again comfortable life
Mr. Mangalmurti Shastri
(founder & director)
MANAGEMENT
Finance Head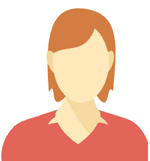 Mrs. Shubhangi M. Shastri
EASE INDIA PVT. LTD
Marketing head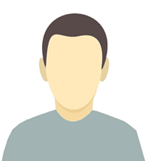 Mr. Ajit S. Wazarkar
EASE INDIA PVT. LTD
Technical Head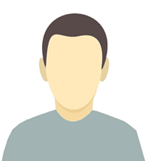 Dr. Heramb P. Shastri
EASE INDIA PVT. LTD
Contact
Location:
3, Anuyog Apt.,19,Nandigram Colony,
Opp. Gajanan mandir, Garkheda,
Aurangabad - 431 005, Maharashtra, India.
Email:
info@easeindia.net